We support responsible dog ownership. Our goal is to create a public appreciation on the value of trained dogs. To promote that goal, we offer obedience classes to the general public. We have offered these classes in the Fayetteville, North Carolina area since 1953.

Our members own a variety of dogs both purebred and mixed-breed. They participate in a variety of dog activities according to their interests. These activities include:
*Obedience Training & Competitions
*Rally Training & Competition Conformation
*Dog Shows (breed ring)
*Therapy Dog Programs (visit patients in local hospitals)
*Dog Breed Rescue Organizations
*Earth Dog Competition
*Agility Competition
Proceeds from these classes help us sponsor an AKC-licensed obedience and rally trial in the Spring of each year.

Show-n-Go
Mark your calendar
It's Show-n-go time!!!
Saturday, July 26, 2014
At our training center!!!
Indoor
Climate controlled
Fully matted
Gated ring
Open and utility in the Morning
Novice and Beginner Novice in the Afternoon
See Flyer below for more details.
$5.00 Per Run
Thank you for participating in Cape Fear Dog Training
Lori Drouin Obedience Seminar
June 7 & 8, 2014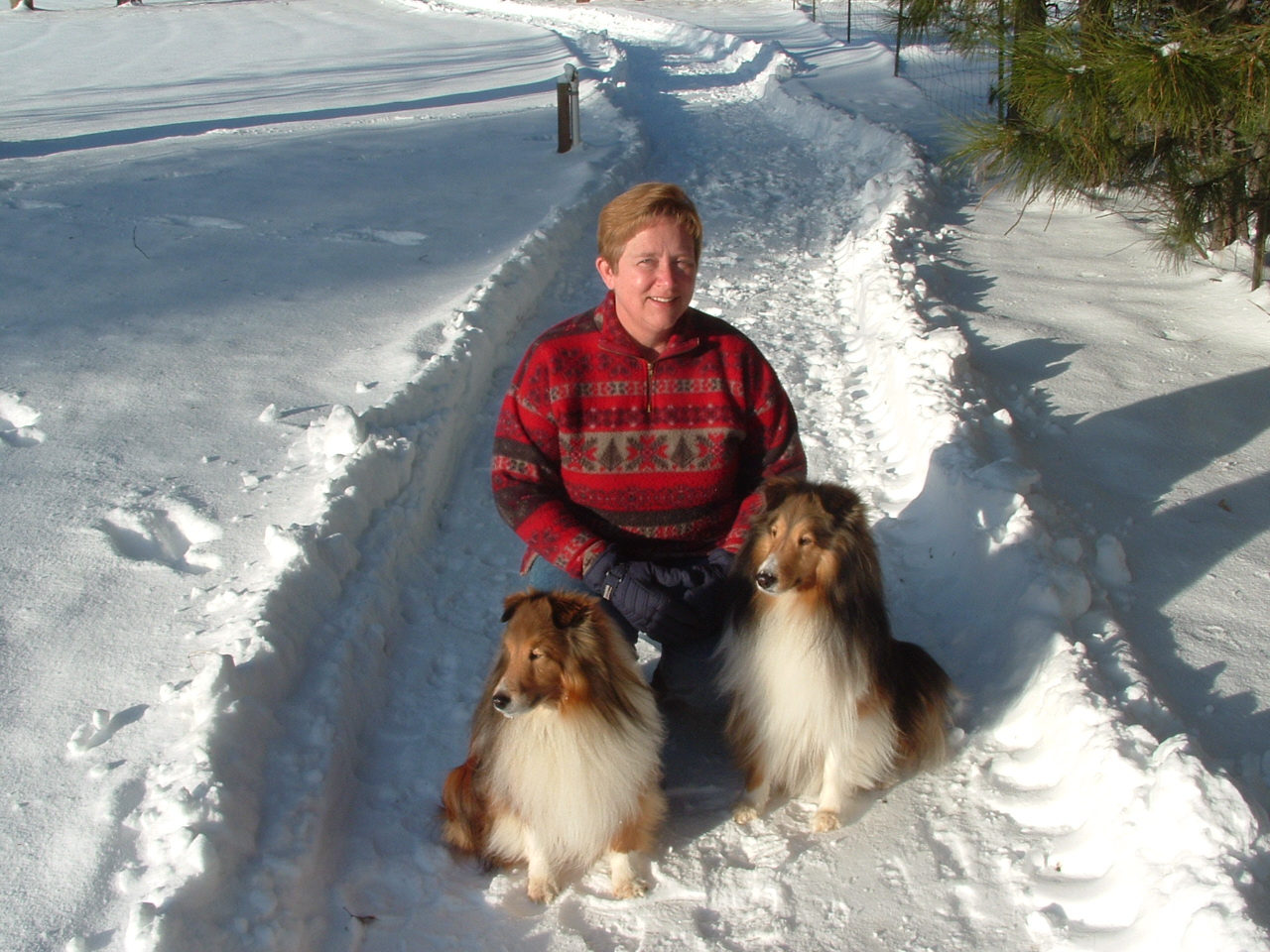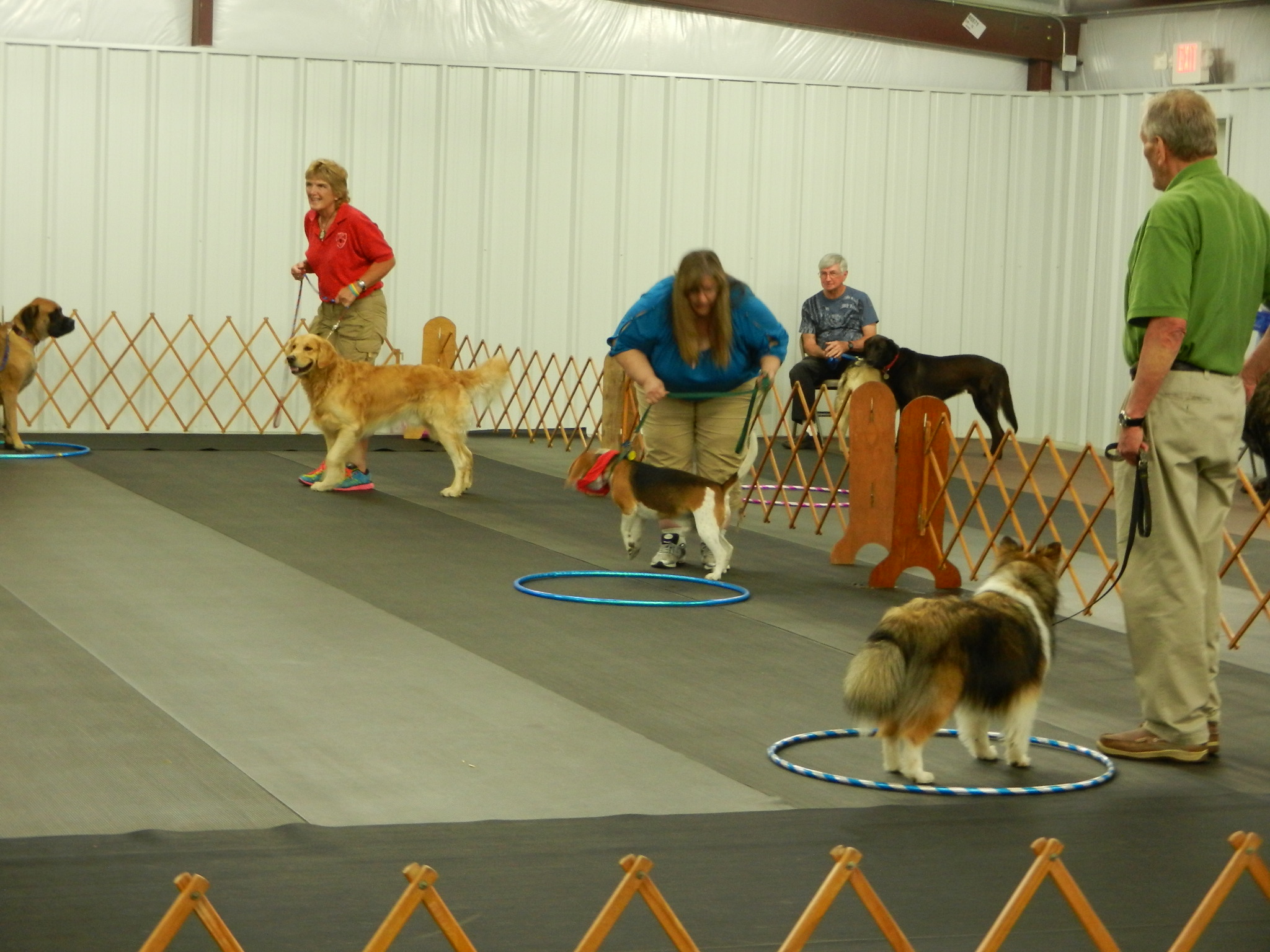 We are located at
Fayetteville, North Carolina, 28306