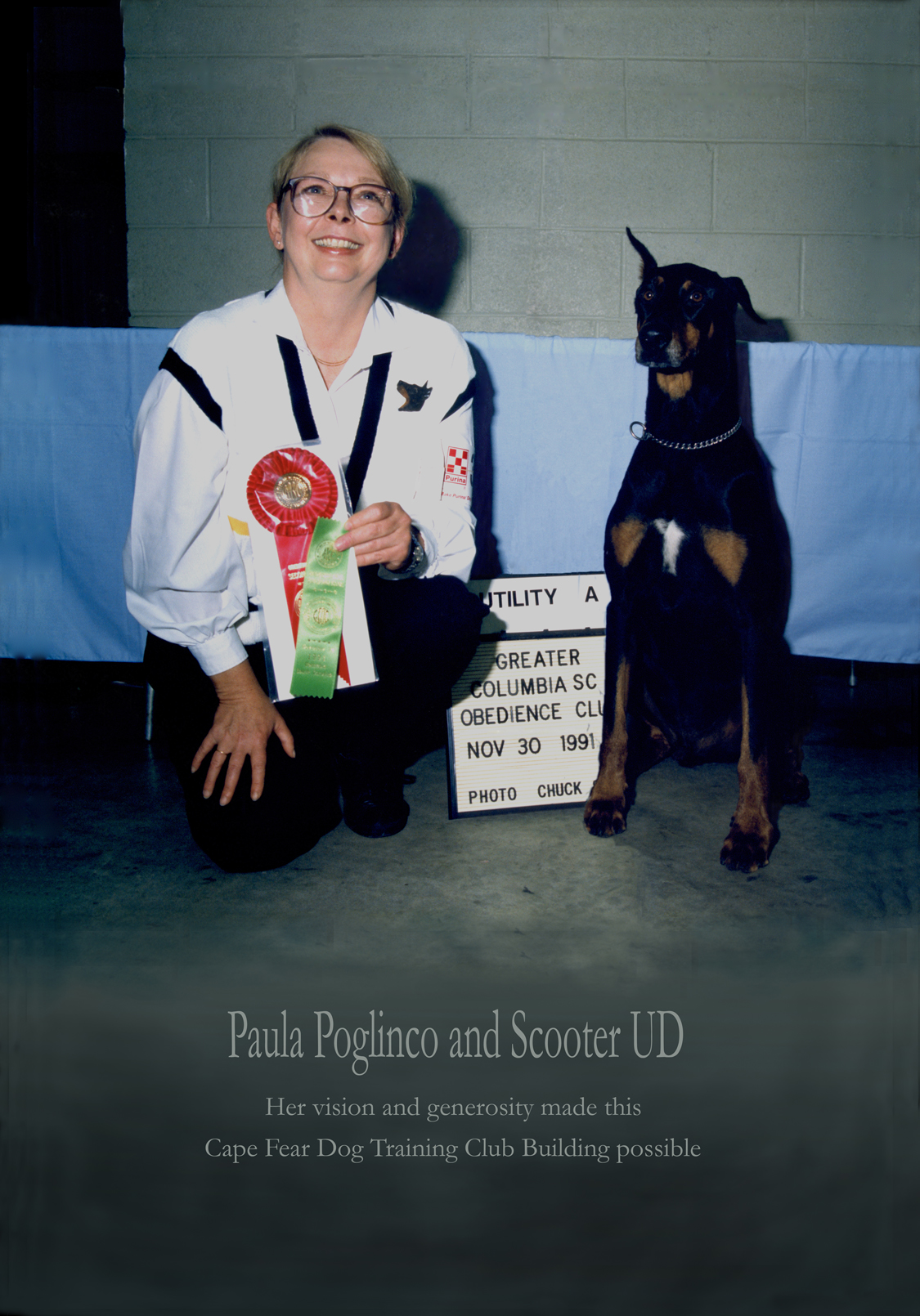 Trials are dedicated to long time club member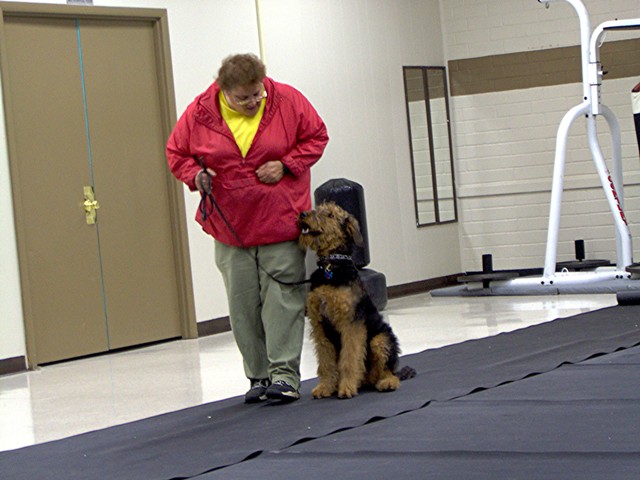 Please Join us for our 84th & 85th Trials
Click here for Trial Premium!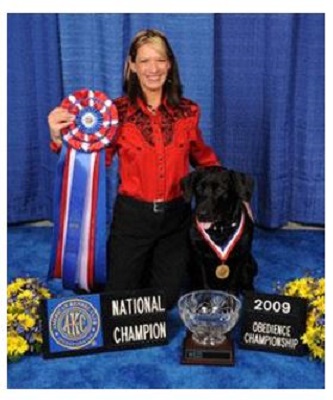 Join us for an Awesome Obedience and Dog Handler Seminar. 10 & 11 June 2017
Click on Registration Information button below for more information.

Thank you for participating in
the magic of tracking with gretchen chapman stephenson
Thank you for PARTICIPATING in our recent events!!