celebrate the memories of our family and friends
our members make a difference and create a void when they are called missing our members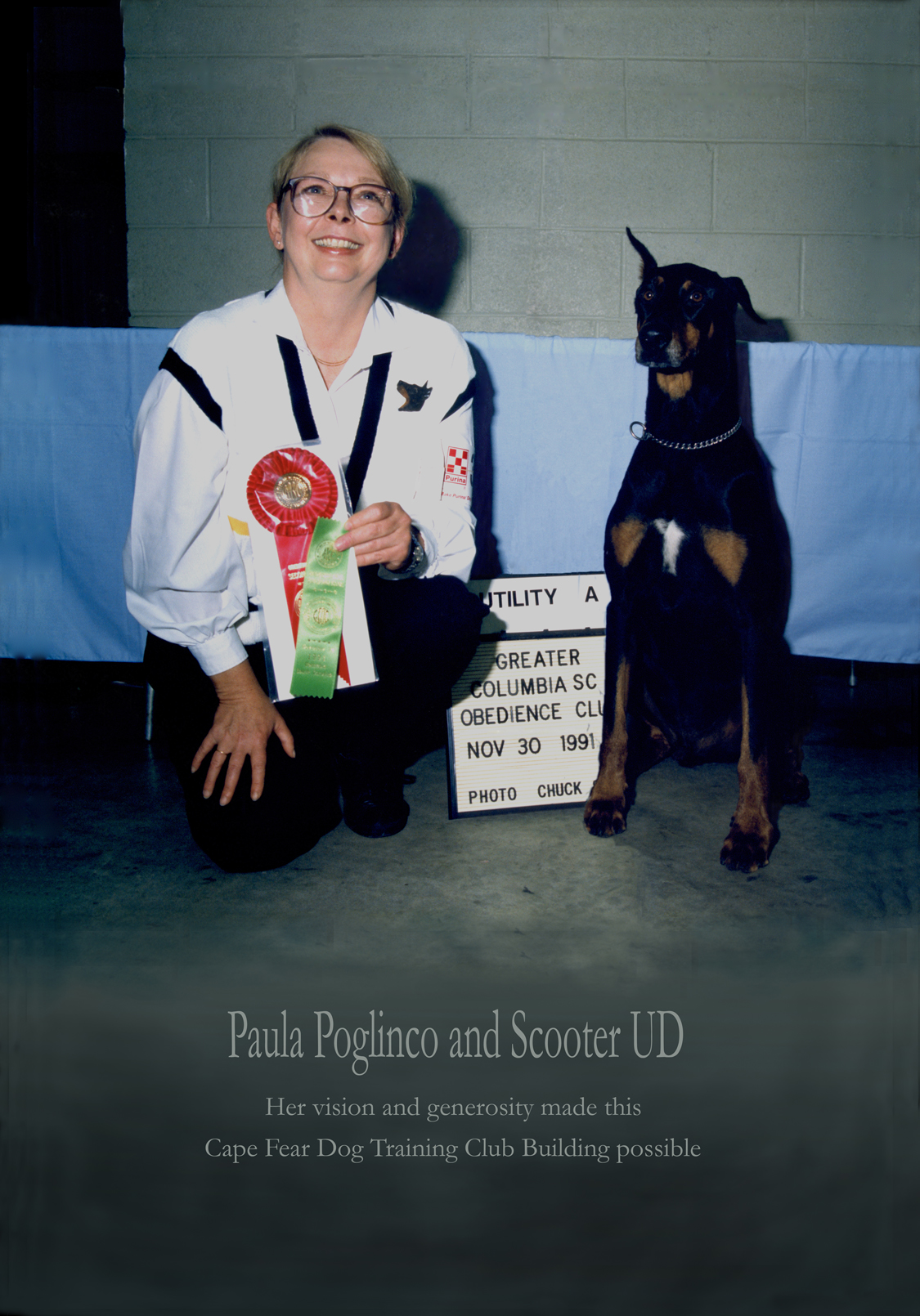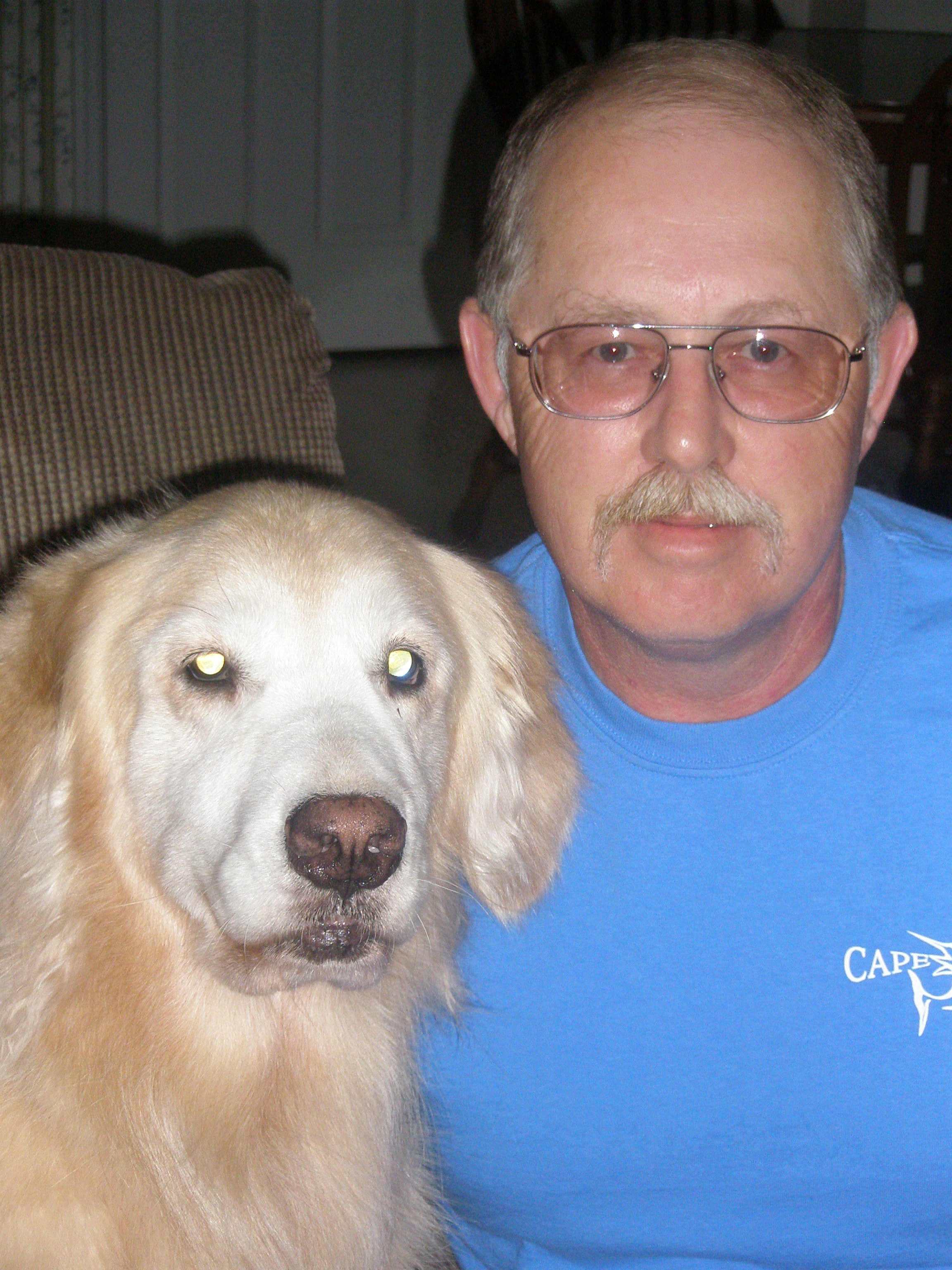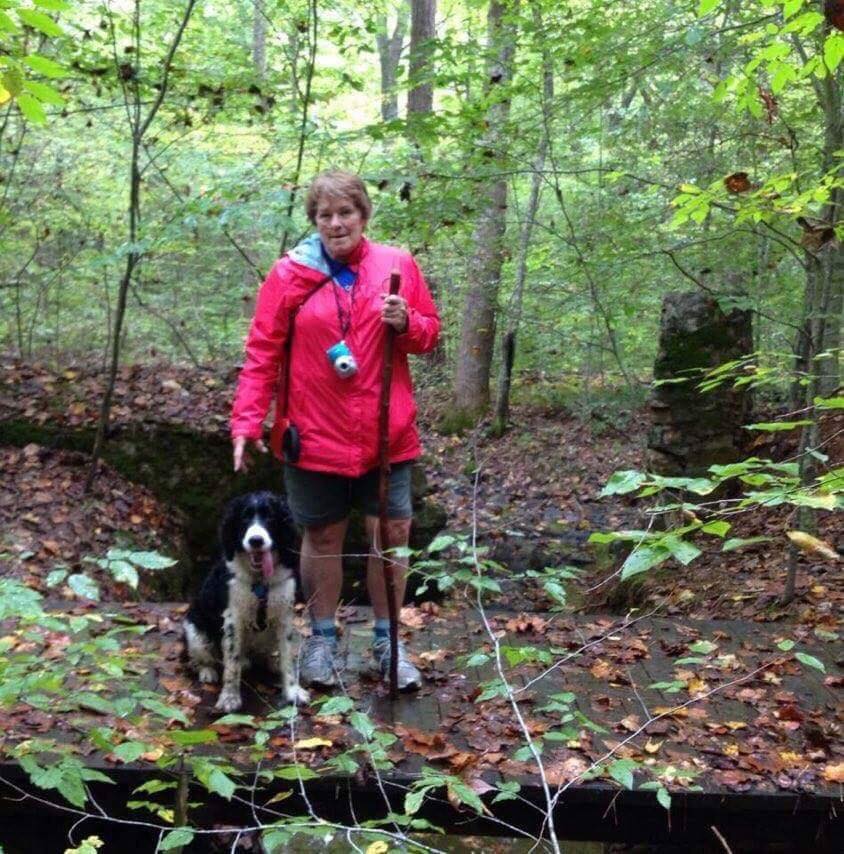 Judy Allen
Member since 1984. Famous for her 3 day coconut cake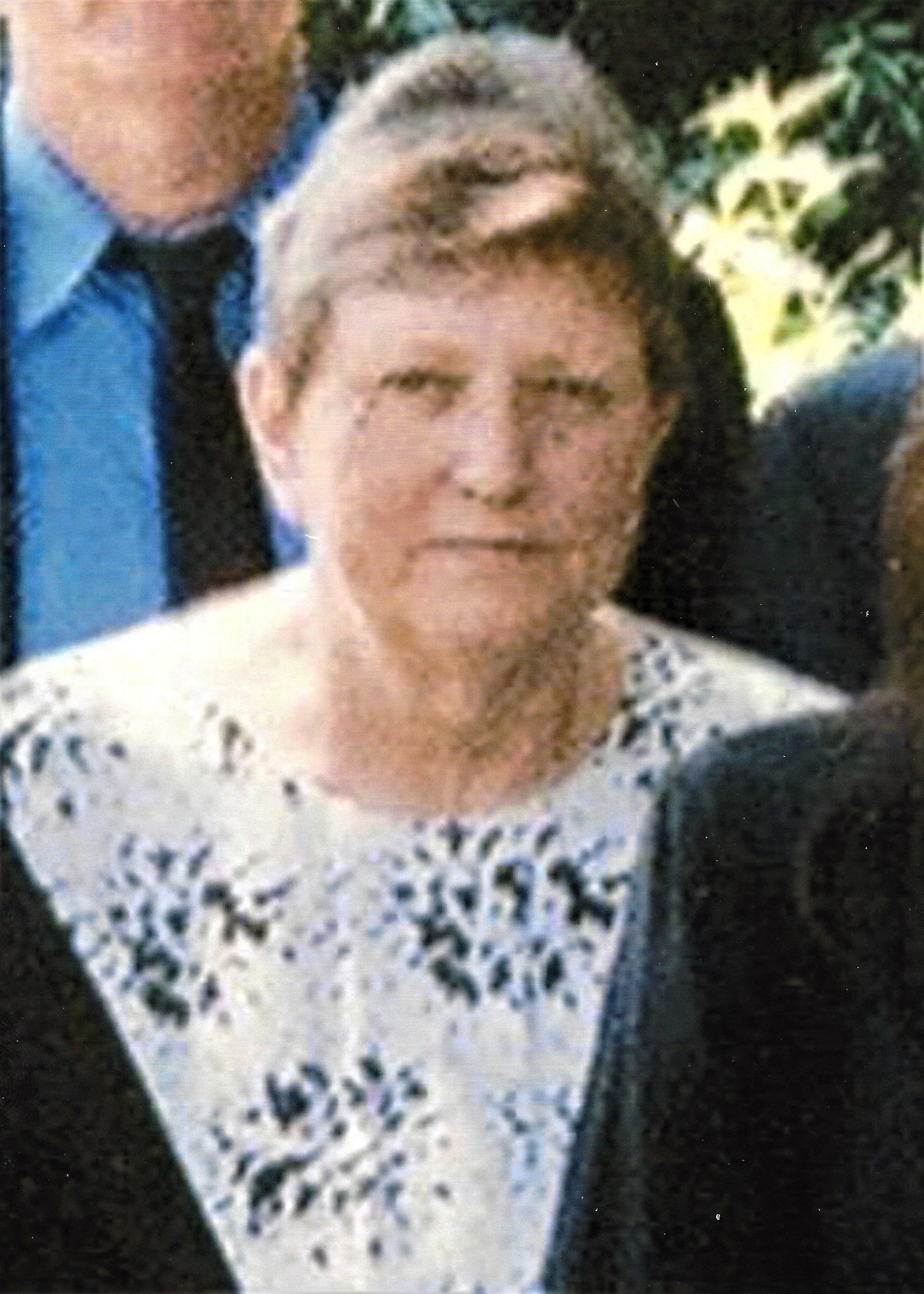 Christa
always smiling never had a bad day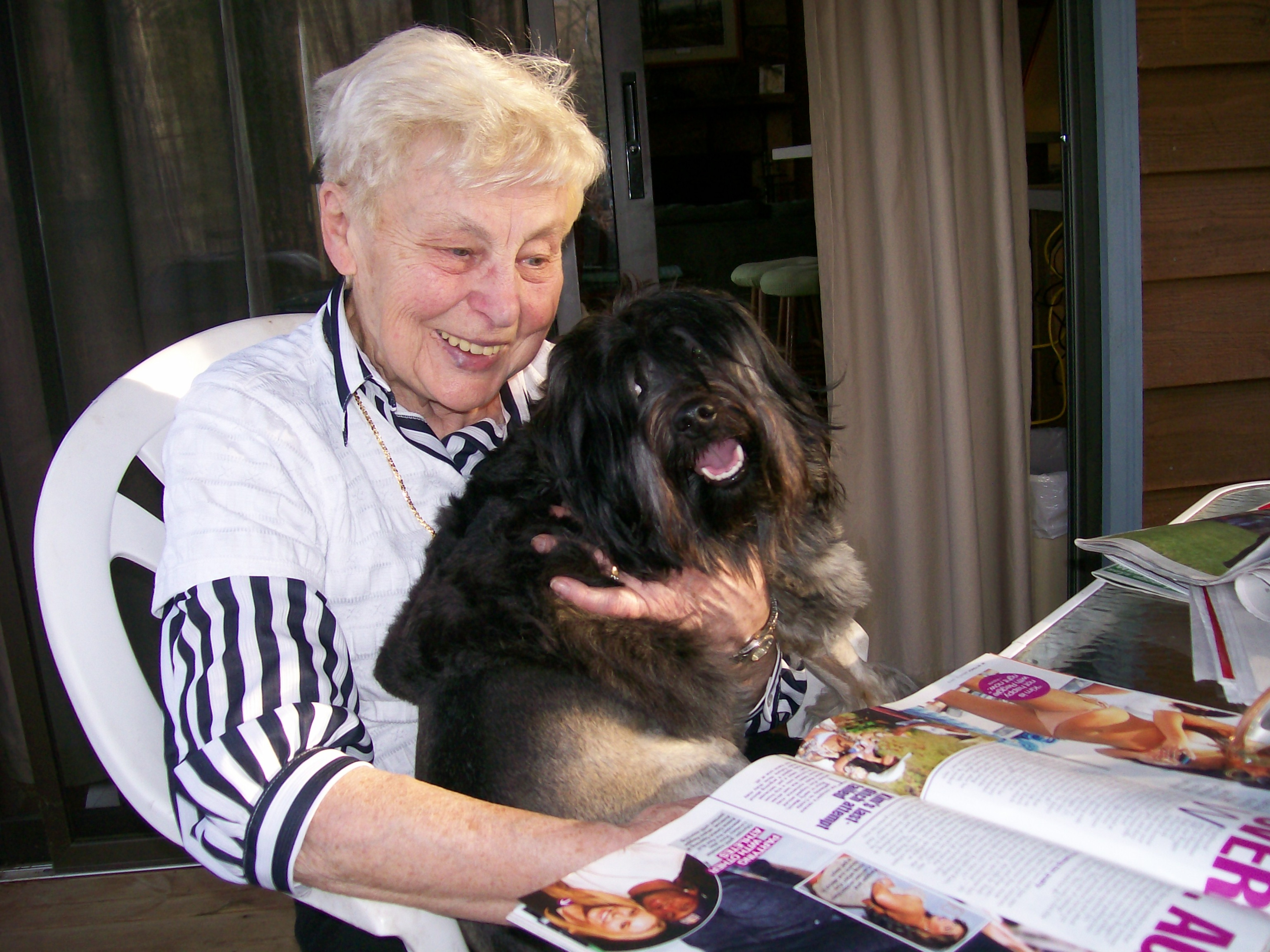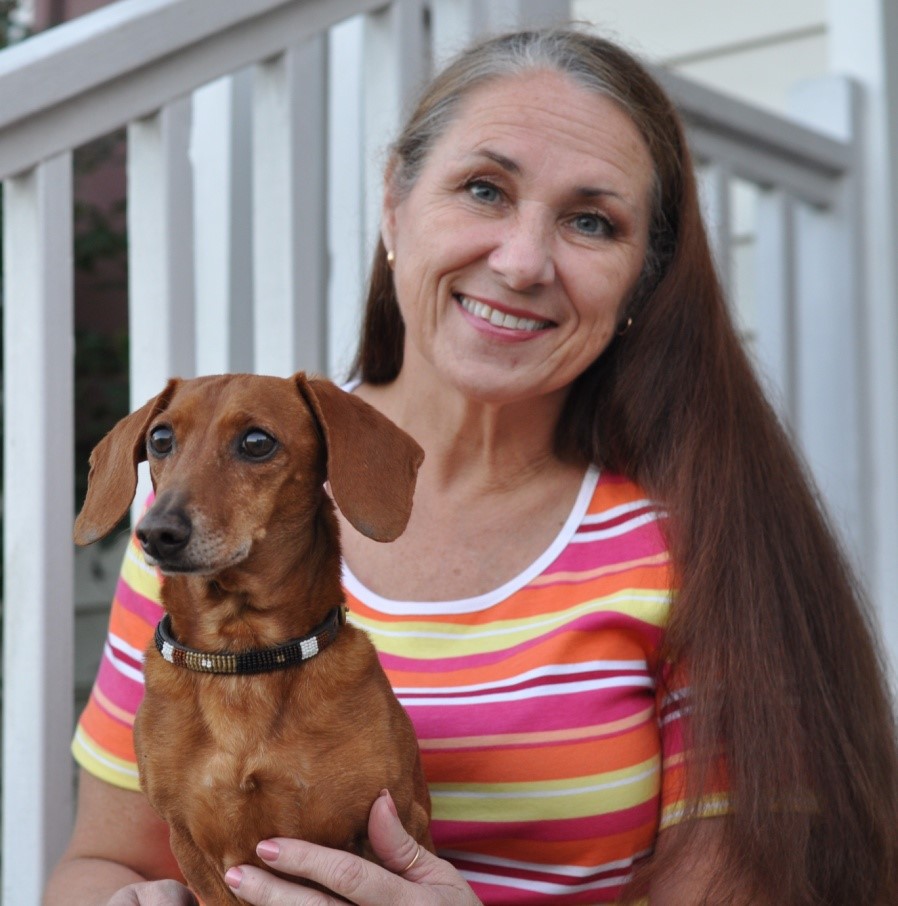 It is never easy to say good bye to a trusted friend.
OTCH Ripley Believe it or Not, UDX, OM2, VER, ME (2002-2015)
Ripley was a terrific dog that had many achievements.
This included AKC titles in Obedience and Earth Dog as well as appearances in
TV commercials and Christmas Cards.
He was also an active Therapy Dog that gave comfort to many hospital patients.
But most of all, he was my "heart" dog. -Roberta Pylate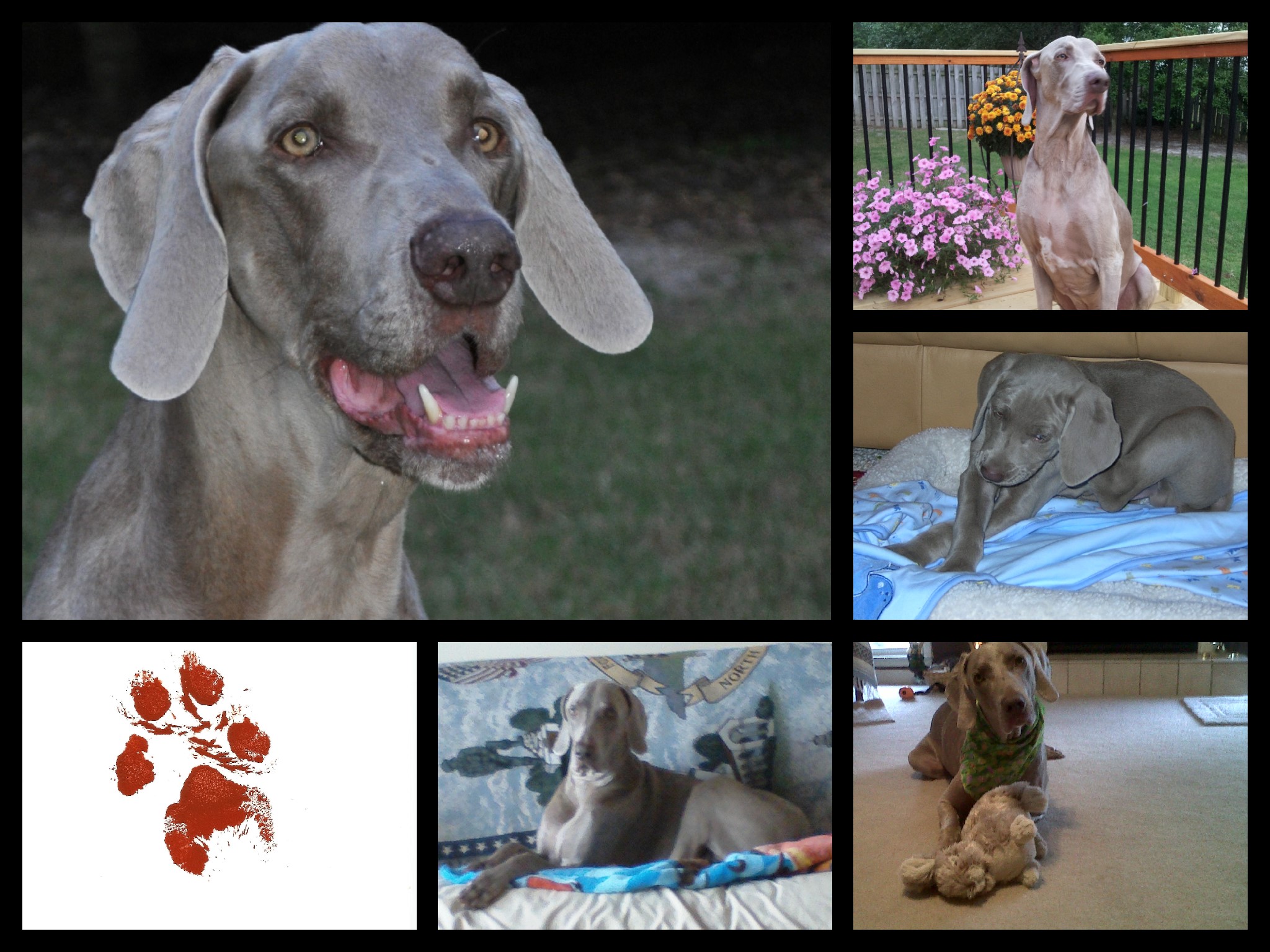 Harley Sam Talbot
Born Thanksgiving day 23 November 2004 in Turkey, NC;
departed to the rainbow bridge 29 July 2016.
Harley was one of the sweetest Weimaraners you would ever come to know. He was loving and silly and loved to announce himself.
He barked every time he entered the training room.
Harley was my first event companion. We learned so much from him.
Our hearts are heavy, but the memories of
Harley boy will live on in many hearts.
Rest in peace our dear sweet boy.
We miss you so much but will see you some day again.
Love; Mom and Dad